"I have always had a hard time deciding whether or not to have a photographer at my births because I'm a very private birther. I need to be alone and undisturbed. Living in Vegas, this pregnancy convinced me to have birth documented because I knew I could have Cassia be our photographer and feel completely safe and undisturbed. She knows how to get the shots that are important to have without distracting the birthing woman. My pictures turned out awesome and I'm so glad I can look back and see the birth from the outside perspective."
"We had Cassia do a newborn shoot with my daughter and her grandma and the photos were beautiful. She's truly talented and easy to work with. Will definitely use her again if we do more photos in the future."
"I was really thrilled with the birth images Cassia captured at my last home birth. She got the whole delivery, behind the scenes, and pictures afterwards. Very thankful she was there to record this event for us."
Pregnancy can leave you with so many mixed feelings. As mothers, we understand the beauty and powerful design of our bodies, to be able to grow a person inside us. I think capturing this time in the lives of mothers helps them to see that beauty and power.

Maternity rates include traditional sessions for which I have many dresses available to borrow, and lifestyle sessions starting at $200.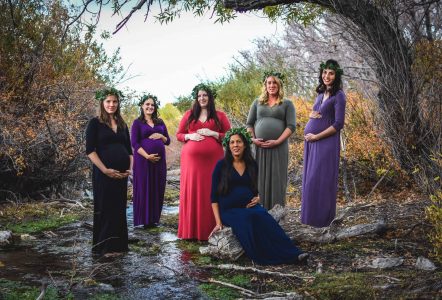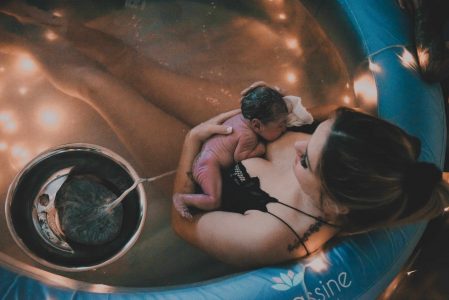 Every human participates in birth at least once, crazy to think of that right? It usually changes the lives of parents and introduces new life all at once. Needless to say, it is worthy of documenting. For the parents, for the children, for spreading the news or sharing the journey. If you have decided that investing in this is something you want, or you are looking for more info, please contact me for a consultation over coffee or tea.
Or, if you are not comfortable with more people at the birth of your child, but still want brand new baby photos, Fresh 48s are available.

Fresh 48s and birth pricing starts at $450.
People say "you blink and they have grown up" and until it actually happens to you, you don't realize how true it is! They DO grow up in the blink of an eye. Sweet, tiny, squishy new babies turn into fearless toddlers and sassy preteens. Though all seasons have their goodness, parents often reminisce about their sweet, tiny, squishy new baby. Newborn photos are the best way to do this. Taken within the first 6 weeks after birth, lifestyle newborn photos provide families with all of the feels.
Newborn photo sessions start at $225.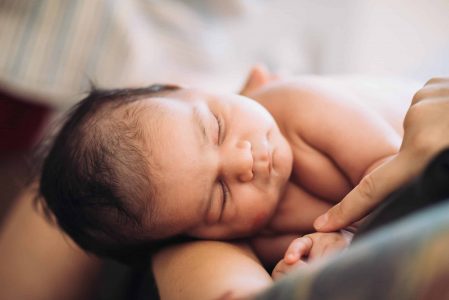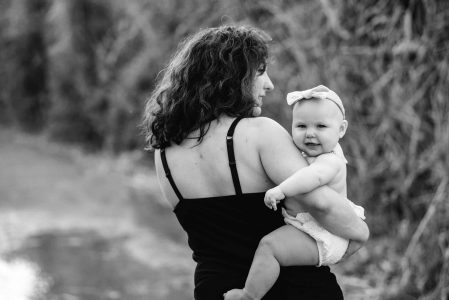 Sometimes, a mama just wants photos with her kids. Usually moms are the ones snapping all of the family photos, but they need to be in some too! The sweet moments nursing or snuggling a little one, preschoolers tugging at their mother's clothes to tell them a secret, teenagers looking reluctant but cracking a smile as their mamas kiss their forehead. Selfies don't do it justice! Motherhood photos include breastfeeding, mommy and me, and lifestyle. These sessions starts at $200.
I offer a lot of different packages for all sessions encompassing motherhood and babies. I would love to talk to you about them and payment plans if needed.